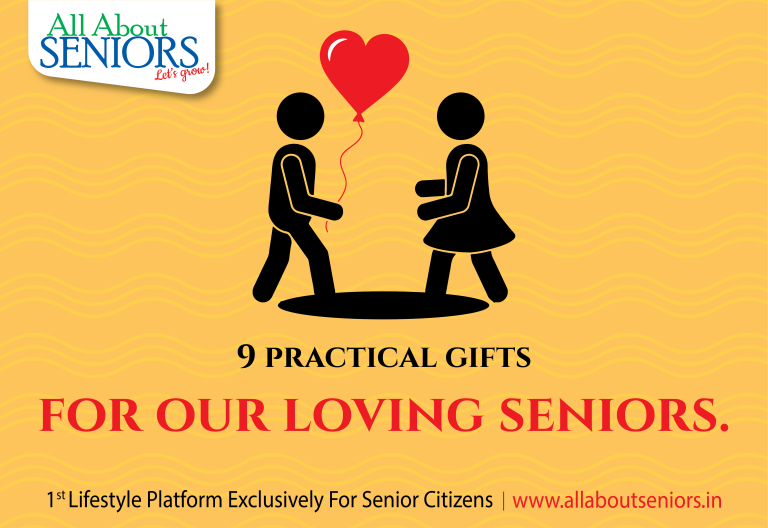 Everyone loves gifts, but especially one which comes for our best use. Impractical gifts end up enjoying a safe dusty...
Read More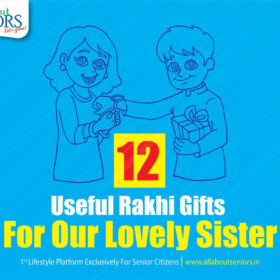 Rakhi is greeting us this year on 22 August and here we are standing with clueless ideas of gifts Gifts...
Read More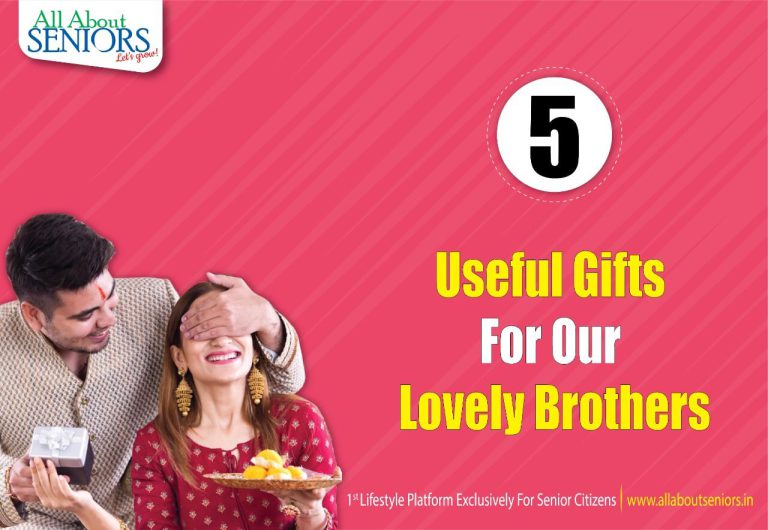 Wonderful days of festivals start appearing in India from the month of August. One of the special days out of...
Read More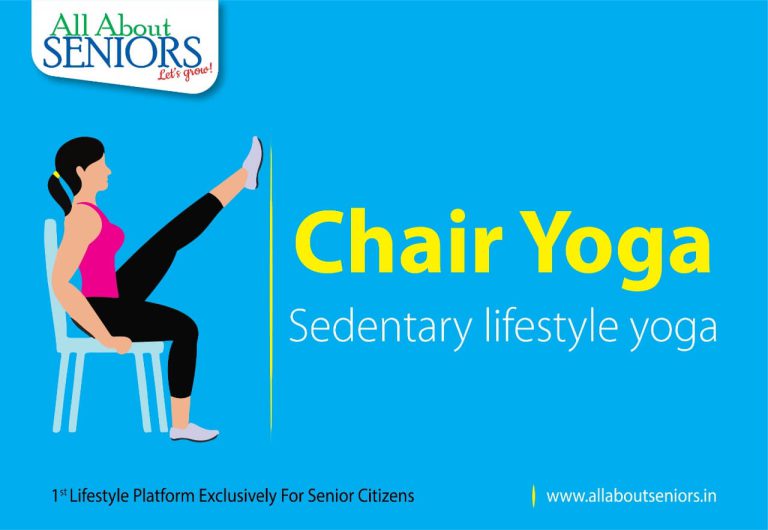 Many of our loved elderly are unable to practice yoga because of weak health. But no worries. Where there is...
Read More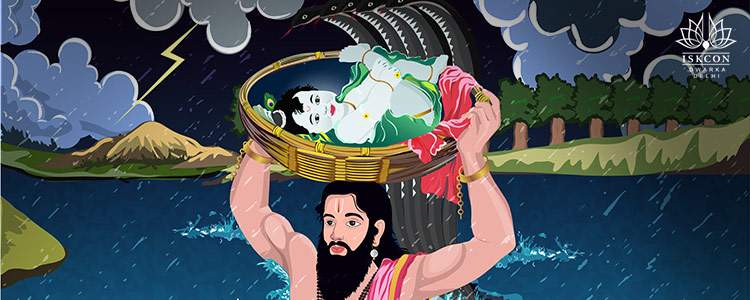 Janmashtami – an auspicious day for the Krishna lover is around the corner. The birthday of Lord Krishna is celebrated...
Read More
Who is Sudha Murthy Chairperson of Infosys Foundation.The first woman engineer in India. She got her degree completed in 1950.The...
Read More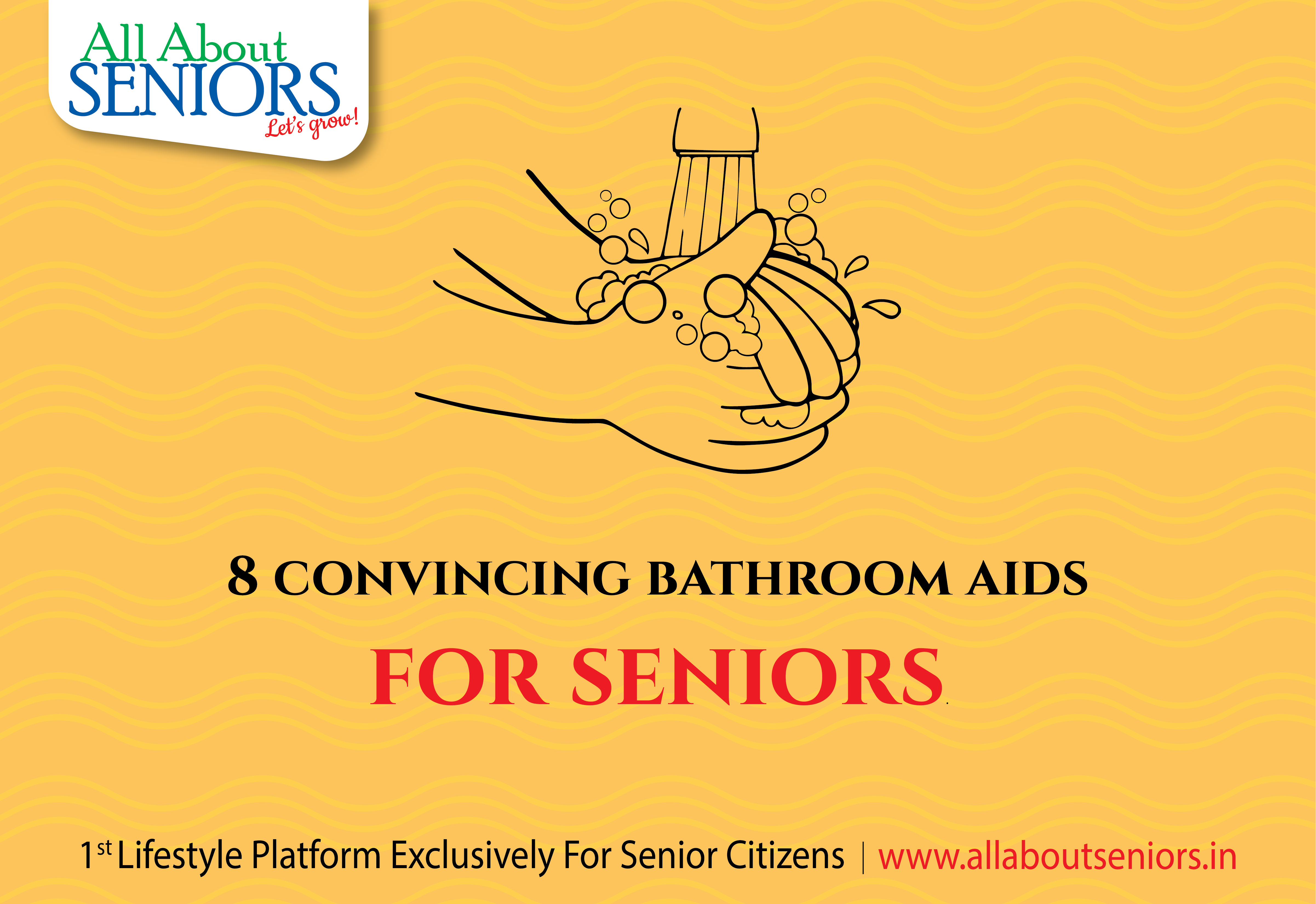 Let's grow our knowledge about a few products that are available for making Bathrooms more comfortable for our elderlies. Elders,...
Read More
Technology has made every difficult task easy for us. It is saving all our sweat and stress from ATM machines ...
Read More
With the energy of a young kid, these senior citizens inspire the world. Most of them have a bigger purpose...
Read More