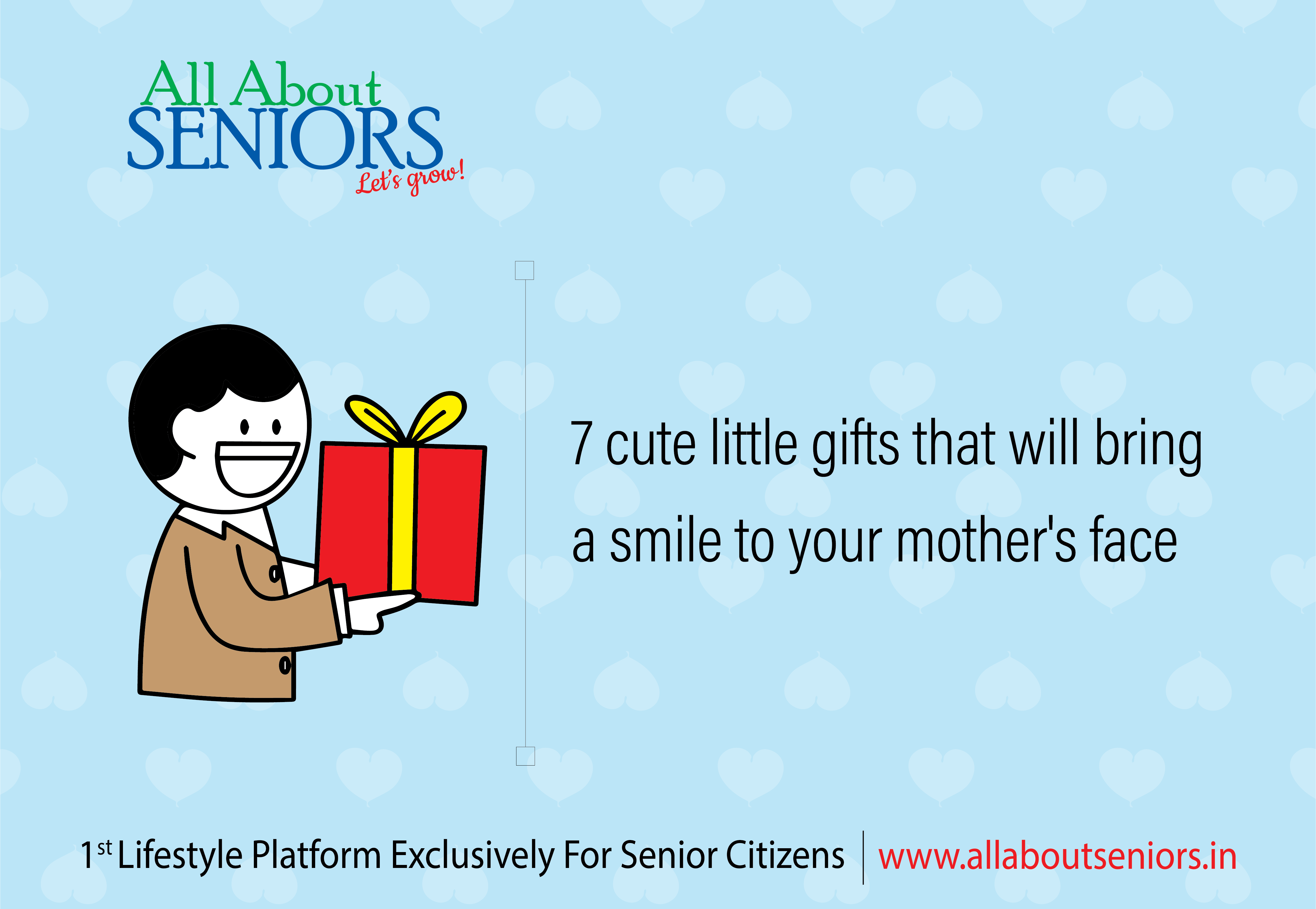 We all remember the time when we were awarded by our teachers in school or employers in the office. How proud does a trophy make us feel? Isn't it? This mothers day let's award our mothers too, and add some trophies to her shelf too. These beautiful and cute trophies can encourage your mother and make her believe that yes,  she has achieved something very very important.
We might end our day in some sweet restaurants after a hectic day, but our mothers suffice with healthy food and a night of nice sleep. Let's add comfort to her nights with a beautiful mask that provides the best sleep. This mask will keep her away from the tensions around bringing a good night's sleep.
Wallets are the favorite and more useful accessory every woman carries. Be it a simple wedding or a normal workday in the office, all women need it. Let's hand one of them in our mother's hand too. A wallet that is classy in look, and gives comfort along with confidence once you use it. The best part? It can get customized too .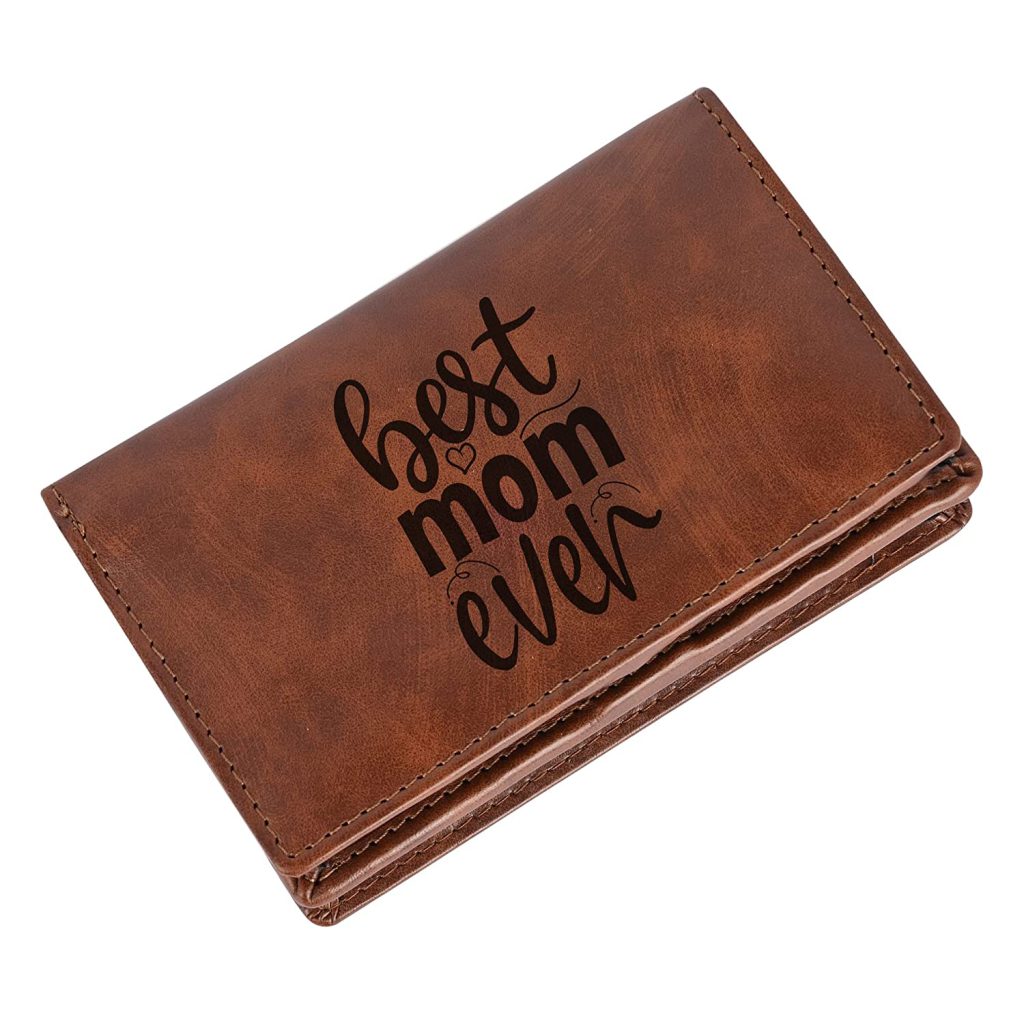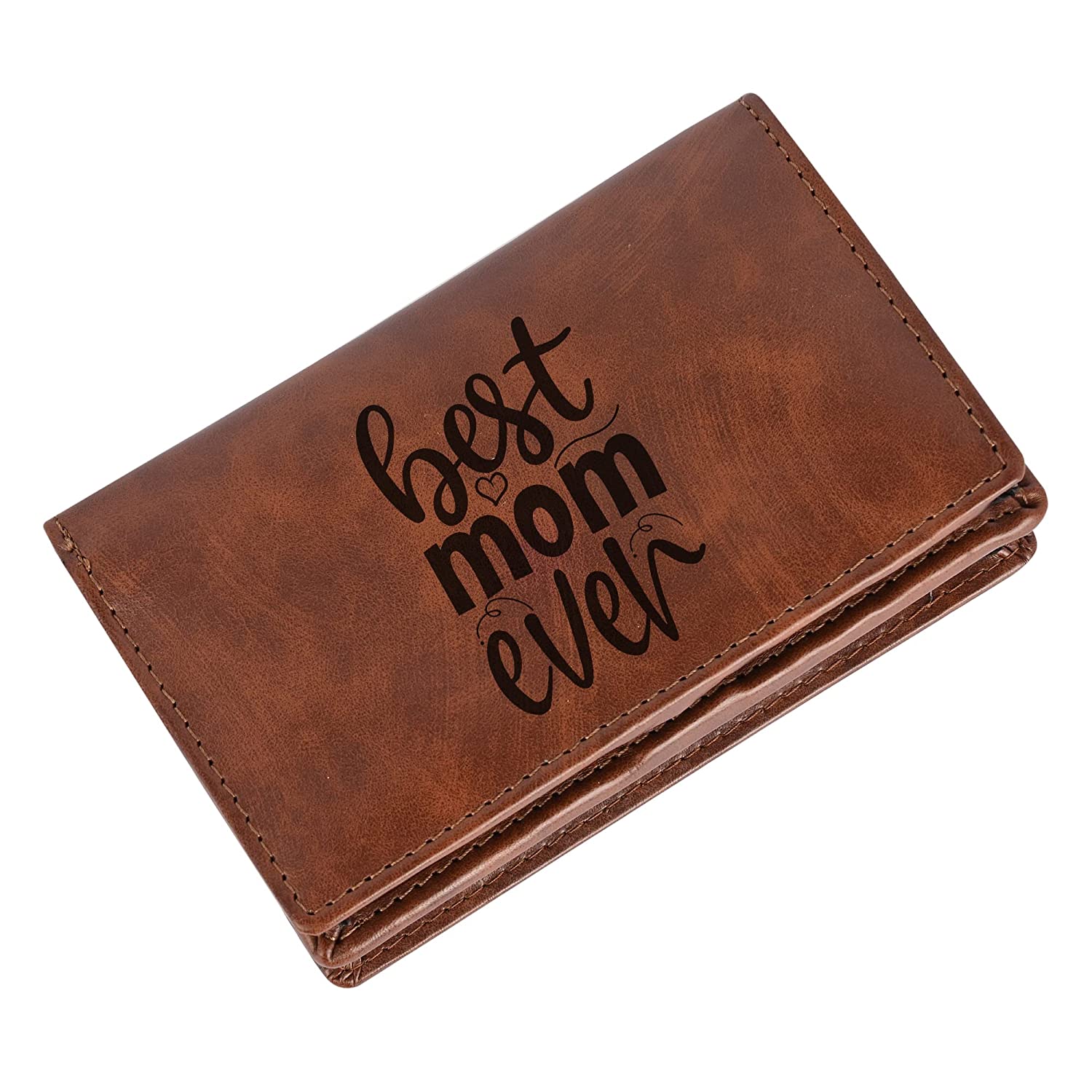 Every mom loves glowing skin and especially when it comes to adding beauty through homemade ingredients. Mamaearth has these special masks enriched in vitamin c and has clay.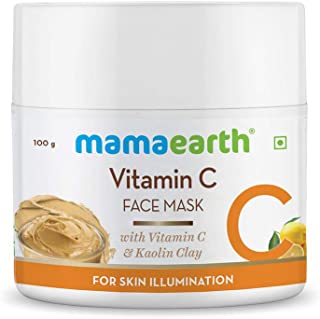 Our mom always needs a reminder that she is the best. Let's add a smile to her face and a new cushion in her room that does the perfect job of a reminder. A cushion that attracts you through its looks, flattering colors, and perfect size.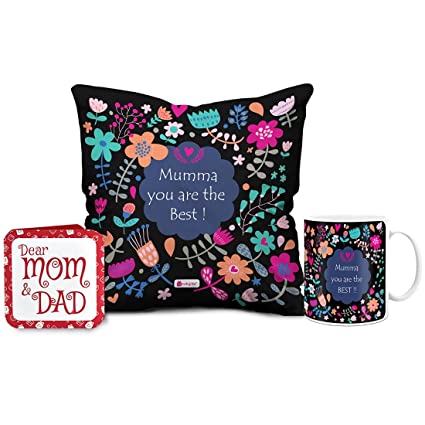 Which food certainly surpasses the restaurant's recipes and dishes?
No surprise… it's the MA Ke HAATH ka KHAANA…This mothers day, decorate your mom's kitchen by adding this cute lovely hanging.  Place it on the kitchen door, and add more love and life to the place where your mom likes to explore.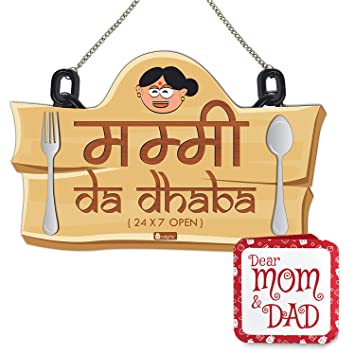 Most of us see our moms struggling with some or the other health issues. Let's encourage her for Yoga and start the process by giving her a yoga mat on this mothers day. " Yoga se hi Hoga". Yoga is more fun and comfortable with comfortable mats.