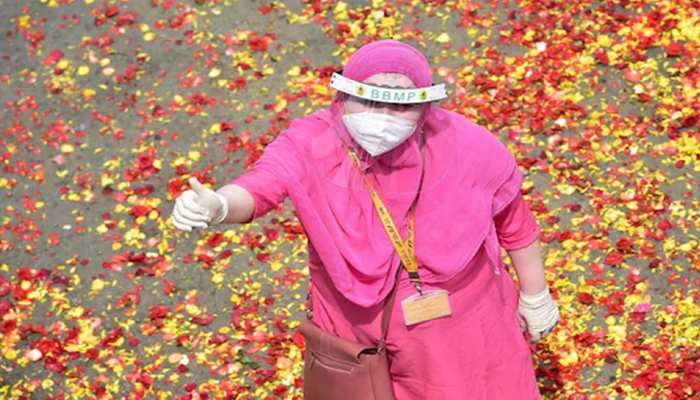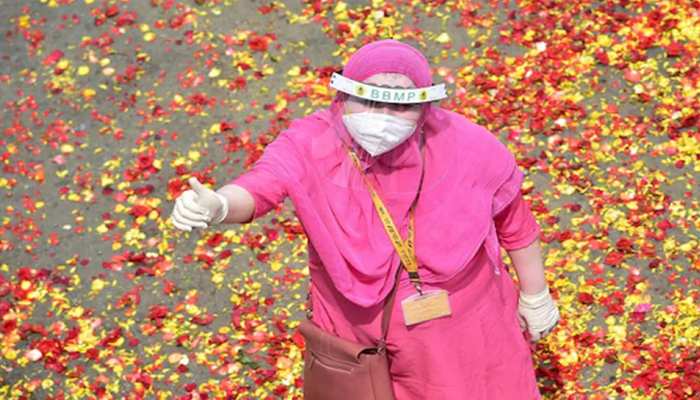 May 22 , marked history for India's millions of Asha workers as they were awarded as "Global health leaders" by WHO. The Director-General of the WHO tweeted its message for the ASHA workers.
The Accredited Social Health activists were praised for their work for humanity which included immunization, support in Covid times, treatment for hypertension & tuberculosis, nutrition, and sanitation.
Prime Minister Narendra Modi and health minister Manushka Mandaviya congratulated the Asha workers with their tweets on social media.