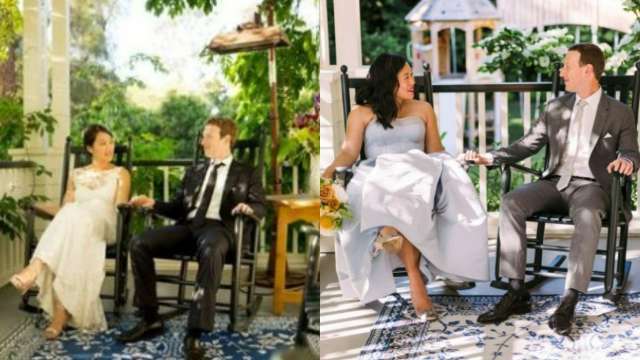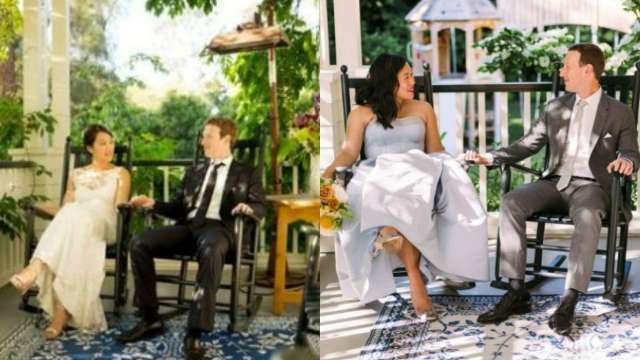 Mark Zuckerberg, co-founder of Facebook last week posted his recreated marriage memories together with his wife Priscilla Chane. Zuckerberg posted a picture of them sitting on a couch on his home balcony on Facebook. The post gathered millions of likes and comments.
He captioned,"10 years married and half our lives together. Here's to more adventures ". He also shared the original picture and wrote, "And the same photo from our wedding 10 years ago!"
They are celebrating 10 years of their shared life. They were together for 9 years dating after they met at Harvard in 2003.