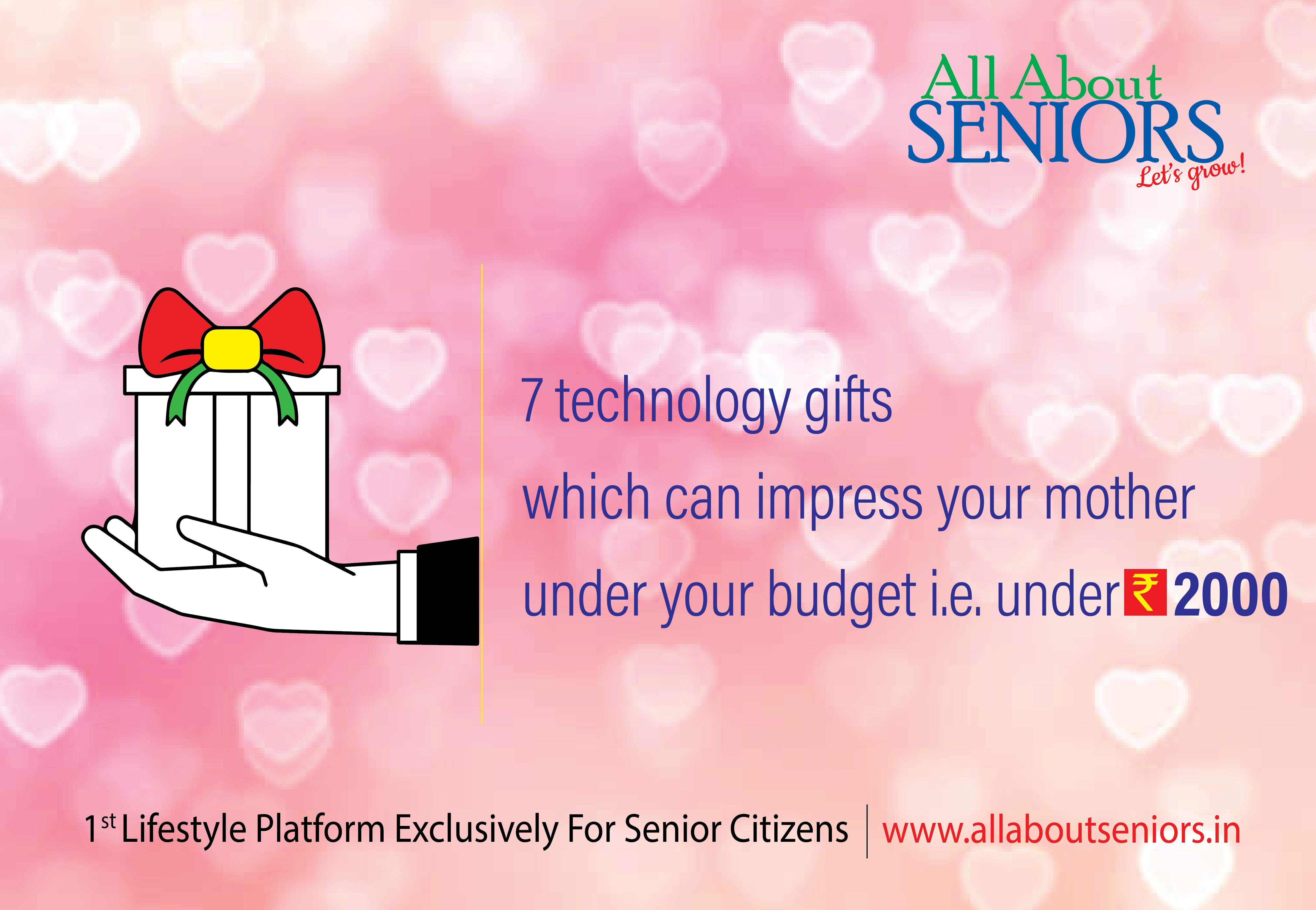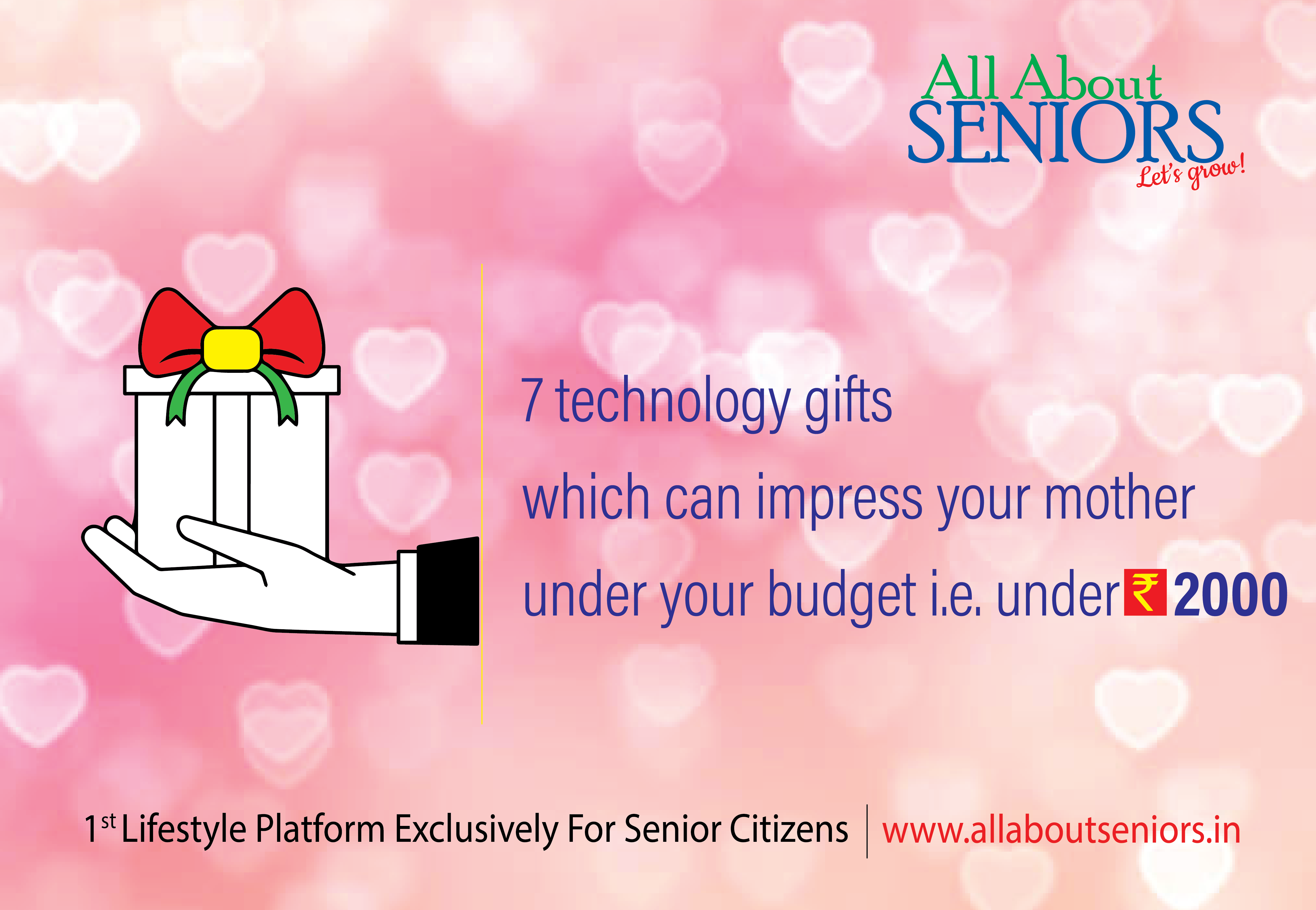 Smart Watch – It's in vogue and why should moms stay behind? A waterproof watch that can help your mom not just with time, but also gauges her healthy life by checking her heart rate and sleep cycle. Also, keep a track of the number of steps and much more..stay connected with your mom this way…all the time. This smartwatch can be described as a mini android. Don't wait ! check this out
2. Automatic Chapati Maker – We find difficulty in making a perfect chapati every day, and so do our moms. A mom who is a homemaker needs a roti maker too to make her life easy and less stressful. Let's buy her one. An automatic roti maker is made with the best precision and is certainly a much need product in India.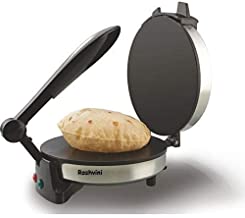 3. Caravan – Music is relaxing, powerful, rejuvenating, and much more. Music in any form is powerful. An easy, uncomplicated musical product might be what your mother needs. This mother's day, explore the caravan radio full of old Bollywood songs. It has Bluetooth and can comfort the person for 5 hrs with its melodies.
4. Headphones- The outside world with its noise disturbs the peace of any person. Let's protect our mom from those buzzes through nice headphones. Beautifully designed and cushioned headphones that provide the least disturbance. Headphones are available in every possible color so try them out for your mother.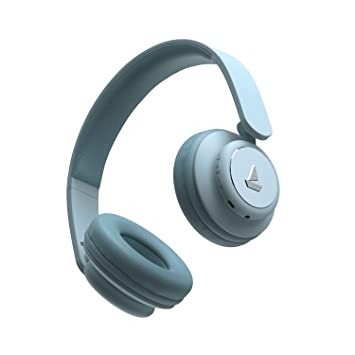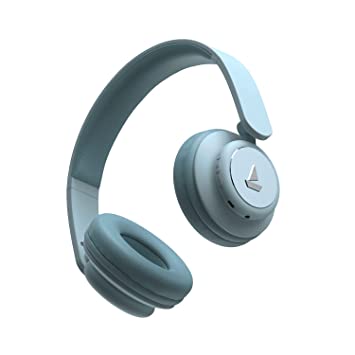 5. Camera – Security is all we want when we leave our homes. As kids, most of us are busy with our professional and personal lives. We all want that our homes and our family should be safe even when we are not around. Be it our aging parents or growing kids, their security is of utmost importance to us. This mothers day, you can choose to invest in security cameras and add strength to the security net for your loved ones. This can be your much-needed useful and filled with care gift.
6.Alexa – "Alexa please share a joke in Hindi " can be your mother's way of passing her time. Let's provide our mother with a new companion who answers everything. No doubt Alexa has got remarkable and outstanding feedback from its users, so why not give it a try this time ourselves and our loved ones.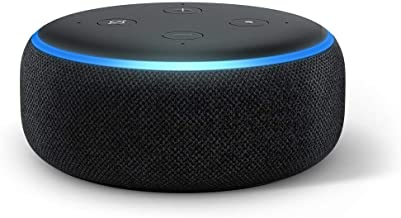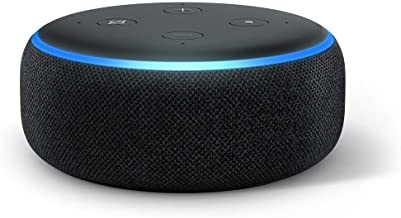 7. Garment Steamer- Last but not least, a garment steamer is a luxury that certainly can bring a beautiful smile to your mom. Easy to hold and carry and equally pocket-friendly, a garment steamer is a product that is not yet explored much in India. This seems to be a comfortable product as it allows flexibility in ironing too. Let's try this and start a new trend for others to follow