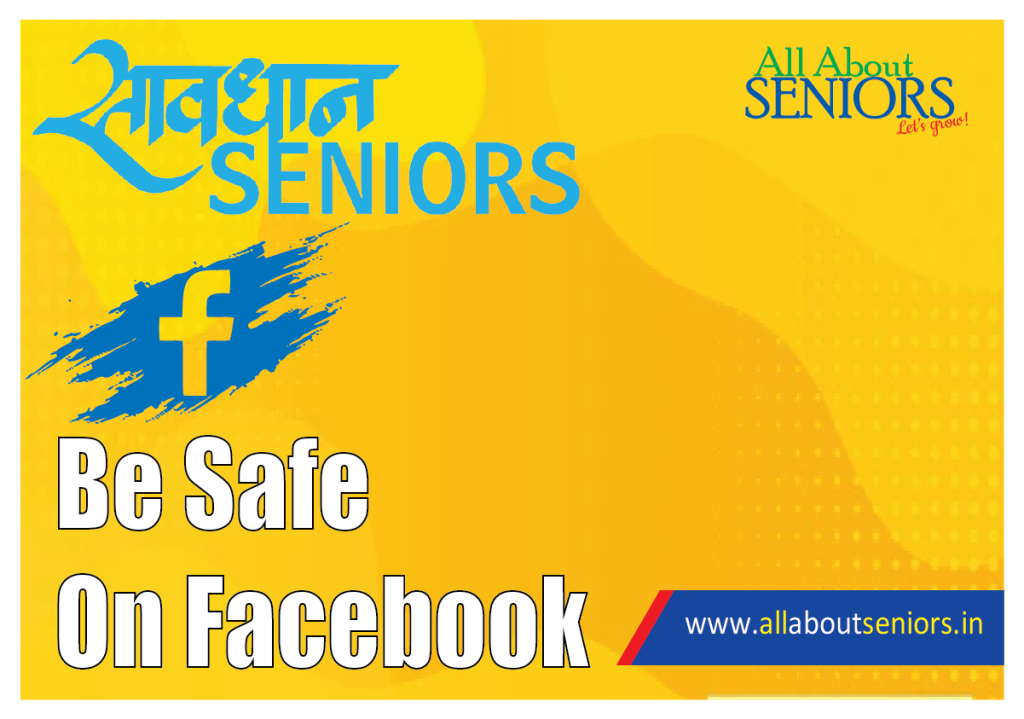 Social Media has taken over everything you could possibly imagine in the 21st century. Getting hundreds of likes, comments, and views on your posts is the latest trend these days. Being on social media for seniors can be a little unsafe if not followed by some very important steps. 
We have jotted down all the tips and techniques for safe social media surfing for seniors to play the social media game like a pro. Facebook is one of the most used and famous social media sites till date, here we present to you how to use facebook safely and securely – 
CHOOSE YOUR FRIENDS WISELY.
Being popular on social media among all your online friends is cool, but all those people in your friend list, do you genuinely know them all in person? Making fake ids on Facebook for frauds or scams is very common these days. Don't feel obligated to accept everybody's friend request, especially if you don't know them well. Fortunately, Facebook has a built-in way to limit who can send you friend requests. If you are an active Facebook user, don't forget to keep checking your friend list every now and then.
Never forget these simple steps while making online transactions. Read here….

UNDERSTANDING FACEBOOK'S PRIVACY SETTINGS
Understanding the privacy policy of Facebook is the most important thing to do before you join in. The privacy settings section allows you to specify who can see your posts, who can contact you, and who can look you up. For example, under "who can see my stuff" you can customize who will be able to see your post or not. It is advised to keep your post views limited to friends only for a safe stay on Facebook.
CLICK CAUTIOUSLY AND CAREFULLY
Don't click carelessly! Facebook does a pretty good job of looking out for scams and viruses, but, which system is perfect? Never click on any random or suspicious link. Report that link and leave the page.
HOW TO MAKE STRONG PASSWORDS
We often make easy-to-remember passwords so we do not forget them, but that is the most careless thing to do online. Always make strong and long passwords of at least 12characters. The use of uppercase and lowercase letters, numbers or any symbols mixed together make strong, hard to hack passwords.
social media for seniors, safe social media surfing, how to use Facebook, privacy policy of Facebook, how to make strong passwords,