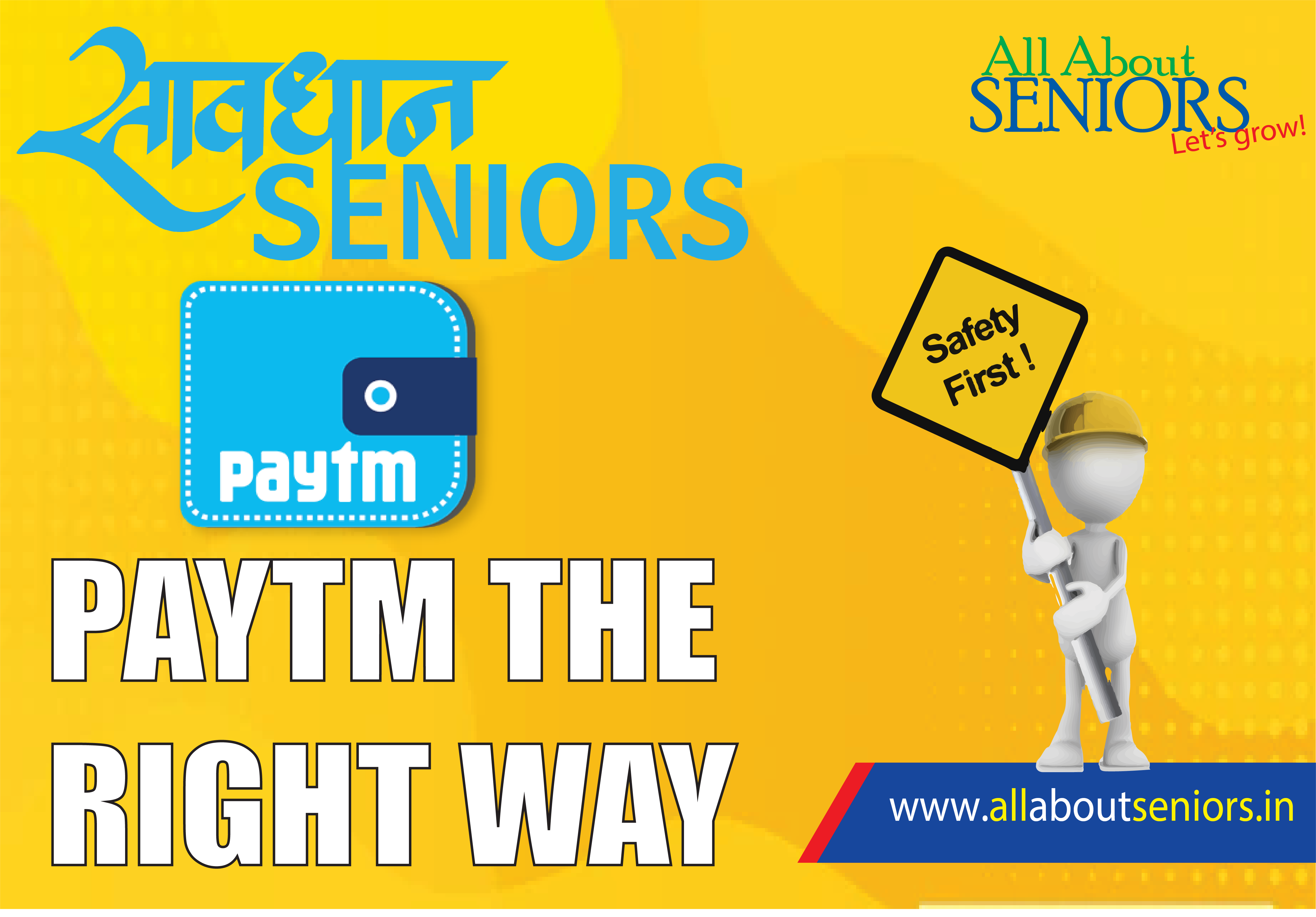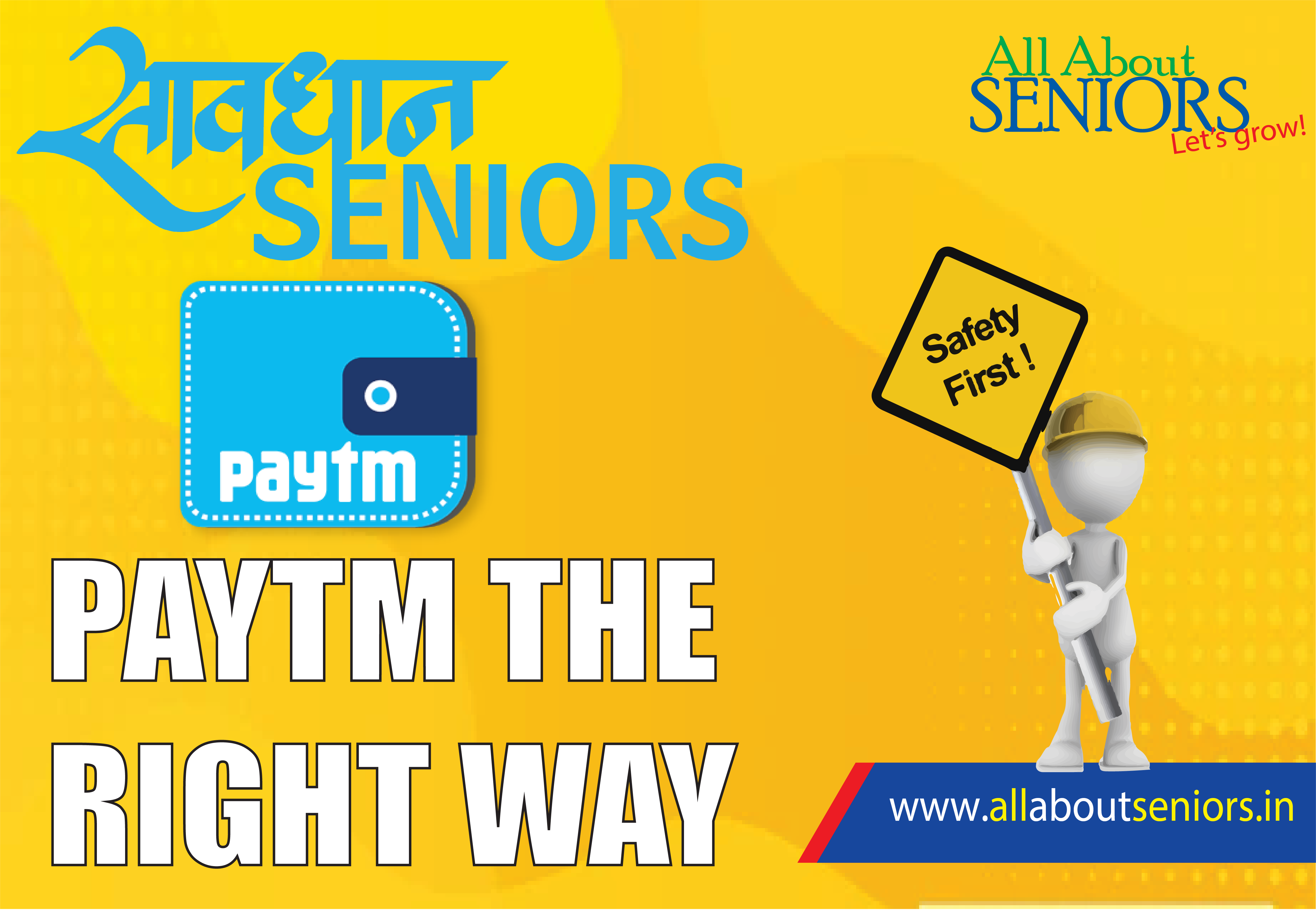 With the onset of the 21st century, the way people used to perform their day-to-day routine has drastically changed, for the good of course. The advancements in technology have brought to us all sorts of comforts we could have ever imagined. Remember the times you used to stand in queues all day long just to get your electricity bill paid and then your legs would hurt like anything, gone are those days. Everything can be done now with just the click of a button.
In this article, All About Seniors has compiled all the possible ways to transfer money online with Paytm tips because online payments is not only an adult thing, it's the easiest and safest technology for seniors as well.
Use app password –
The latest version of Paytm has introduced the password feature in which you have to enter the security password every time to access your Paytm wallet or make any transaction. So even if your misplace your phone by mistake, no one will be able to have access to your Paytm wallet.
To set the Paytm security password – go to the security settings in your Paytm account, select change password and there you can change or set the password according to your comfort.
QR code –
Whenever you make or receive any payment through Paytm, try to do it with the QR code. It keeps your transaction encrypted which means that no one will be able to see your transaction details except you.

Don't keep too much money –
Just to be on the safer side, never keep too much money in your Paytm Wallet at the same time because you never know when a hacker might target your account and steal all your wallet money.

Do not save your card while recharging your wallet –
It's true that you can make your transactions faster with your credit/debit card details saved in your account, but just as mentioned earlier, any hacker might target your account anytime. It is always smart and safe to not save your confidential details anywhere in your phone.

Never tell your UPI pin to anyone –
Your UPI ( Unified Payments Interface ) is the key to all your online transactions and you would never want the key of all your money in someone else's hands right? So, never share your UPI pin with anyone, always perform all your transactions by yourself.

These were some very simple and safe online transaction tips to use Paytm more securely. We hope that next time whenever you get stuck with how to use Paytm, our article helps you.
For more interesting and useful information related to seniors, stay connected with us on All About Seniors.